Welcome to Jensen's Flower and Garden
Jensen's Flower and Garden is a Colorado-based, second-generation, family-owned garden center and plant nursery. We started growing a wide variety of plants in our greenhouse over 30 years ago.
Our goal was to grow the freshest, highest quality plants possible, designed to thrive in the Rocky Mountain region. Our staff has over 100 years of combined experience growing and choosing the best vegetables, flowers and plants for your needs. And our business mission is to provide quality plants, information and services in a beautiful and fun environment; all at a fair and honest price.
To browse our current selection of in-season plants, just click here.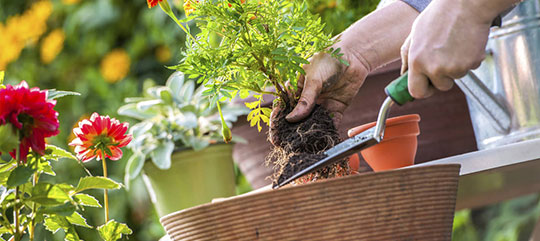 PRODUCTS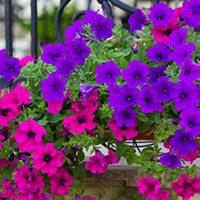 It's the end of winter, the days are getting longer, and the cold nights and short days are finally over. The promise of spring has arrived.
Read More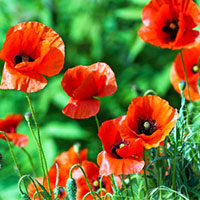 Perennials are mother nature's gift that just keeps on giving. Plant perennials once and they return year after year.
Read More
The right tree can serve many purposes for your home's landscape or garden. They can be used as barriers from wind and noise.
CONTACT US
We'd be happy to help you experience the joy of plants and nature, and how they can make your home and garden the talk of your neighborhood.
Want to work at Hilltop Gardens or Jensen's Flower and Garden? Click to fill out our application!
TESTIMONIALS